Welcome!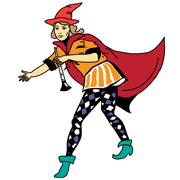 Pied Piper Productions trains children and youth in music theatre. We provide a professional and caring environment where those who have never performed can learn the skills and discipline needed to work in theatre. Six to fourteen year olds with little or no experience can be part of the junior workshops. Those with some experience aged ten to eighteen plus, can work alongside more experienced members of the group to hone their skills in the senior workshops. Under the tuition of highly experienced professionals our students become well-trained music theatre performers some of whom go on to audition successfully for other theatrical groups and a future in theatre.
Nina Stevenson - Artistic Director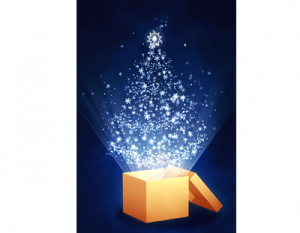 Junior Production – November 2013
Jenny and Jake ask their Grandfather what Christmas is about.  He gives them a magic box to help them find the answers.  They go on a magical adventure with the Keepers of the Box and discover the true meaning of Christmas.
Words and Music by Craig Hawes
Director Nina Stevenson
Musical Director John Yoon
30+ parts for boys and girls aged 6yrs to 14yrs
No experience needed
Information night 5pm Monday 22 July
Rehearsals start 5pm – 6.30pm Mondays 29 July
Performances 27 – 30 November 2013
St Paul's Anglican Church Hall Manuka
Fees Apply
Characters
2 Narrators
Grandfather
Jenny
Jake
2 x Keepers of the Box
4 x Christmas Trees
4 x Christmas Presents
4 x Christmas food
4 x Christmas Crackers
4 x Snowmen
4 x Snowflakes
4 x Elves
4 x Santas
4 x Angels
Mary
Joseph
Shepherds
3 x Wisemen
For information sheet and enrolment form info@pied-piper.com.au or call 02 6295 9172