Welcome!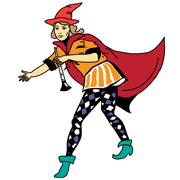 Pied Piper Productions trains children and youth in music theatre. We provide a professional and caring environment where those who have never performed can learn the skills and discipline needed to work in theatre. Six to fourteen year olds with little or no experience can be part of the junior workshops. Those with some experience aged ten to eighteen plus, can work alongside more experienced members of the group to hone their skills in the senior workshops. Under the tuition of highly experienced professionals our students become well-trained music theatre performers some of whom go on to audition successfully for other theatrical groups and a future in theatre.
Nina Stevenson - Artistic Director
Oliver with a twist!
Tickets on sale for Olivia
This brilliant and innovative show, set in Victorian times, traces the steps of Olivia, from downtrodden orphan to star of the stage.
29 September – 6 October. Book tickets before 1 October and save. Tickets $17ea. Use promotion code OlivEB
Junior Production – February – June 2017
Public Performances 1-7 July 2017
Roald Dahl's Jack and the Beanstalk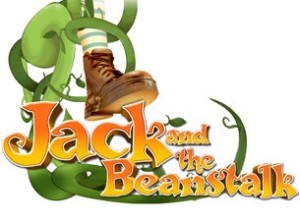 Director Nina Stevenson
Junior Production – November 2016
Humpty Dumpty – did he fall or was he pushed?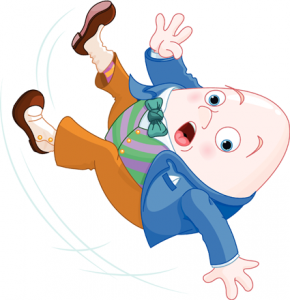 Performing 29 Nov – 3 Dec Continue reading