Welcome!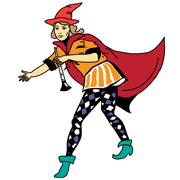 Pied Piper Productions trains children and youth in music theatre. We provide a professional and caring environment where those who have never performed can learn the skills and discipline needed to work in theatre. Six to fourteen year olds with little or no experience can be part of the junior workshops. Those with some experience aged ten to eighteen plus, can work alongside more experienced members of the group to hone their skills in the senior workshops. Under the tuition of highly experienced professionals our students become well-trained music theatre performers some of whom go on to audition successfully for other theatrical groups and a future in theatre.
Nina Stevenson - Artistic Director
2016 FREE Short Junior Workshop
Nativity Play
Ages 6 – 16 yrs
Term 4
Written and directed by Nina Stevenson
Lots of roles for boys and girls all with lines
No experience. No singing.  No dancing. NO FEES!!
Rehearsals start 5pm to 6pm Wednesday 19 October 2016
Performance 6pm 24 December 2016 at St Paul's Anglican Church Manuka
To enrol call Nina Stevenson on 6295 9172 or info@pied-piper.com.au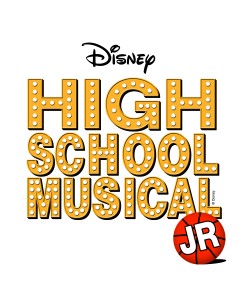 Senior Production – September 2016
This year marks the 10th anniversary of the Disney Channel original movie of High School Musical.
Pied Piper Productions is proud to announce its stage version of Disney's High School Musical Jr in September 2016 at Canberra College Performing Arts Centre.
Buy Tickets
Continue reading