Senior Workshop – May – October 2019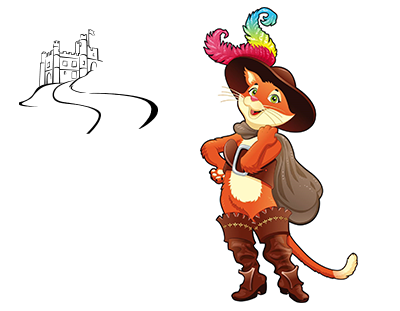 Public Performances – October school holidays 2019
Puss in Boots
By Nina Stevenson
Director Nina Stevenson
Follow the adventures of Puss as he uses trickery and deceit to gain power, wealth, and the hand of a princess in marriage for his penniless and low-born master. Adapted to the stage by Artistic Director Nina Stevenson, this play maintains the integrity of the original fairy tale whilst ensuring it entertains and captures the imagination commensurate with today's contemporary audience.
Audition Date – 30 March 2019
Rehearsals start 1 May 2019
Public Performances during the October school holidays 2019
More than 30 parts for boys and girls aged 10yrs to 18+yrs,
plus three parts for boys or girls 6 to 7 yrs with trained singing voices.
Rehearsals Wednesdays 5pm – 7.30pm
St Paul's Anglican Church Hall Manuka
Workshop Fees Apply
For further information and an audition pack contact: info@pied-piper.com.au or call 02 6295 9172